ESTIMATING CONCRETE MASONRY UNITS
The most direct means of determining the number of concrete masonry units needed for any project is to simply determine the total square footage of each wall and divide by the surface area provided by a single unit specified for the project.
Masonry construction is more expensive than some other building material commonly seen in houses and other structures. That's because the materials and building process are more labor intensive. The cost often pays off in the end because high quality masonry is built to last and looks great.
We have an experienced team of dedicated and professional masonry estimators. They are well-qualified to understand your upcoming project needs and takeoff requirements. We provide you with detailed masonry takeoffs that will ensure that you understand your break-even point in any upcoming tenders and decide how to proceed with that.
We provide masonry takeoffs for both private and public construction projects including all types of residential and commercial building projects.
 What type of document are the estimates and quantity surveys prepared in?
We primarily prepare all the masonry estimates in Microsoft Excel. You can also email us one of your Excel spreadsheets that have your cost codes and material codes. We will input the quantities that we estimated into your spreadsheet. Then you can send out this material list to your vendors for pricing or you can import the spreadsheet into your estimating system for budgets. We can also input your labor and material unit prices that you provide us!
How much does it cost for masonry work?
Masons charge $40 to $75 per hour with a minimum fee of $200 to $400 which covers the first few hours of work. They charge anywhere from $20 to $40 per square foot, depending on the type of damage and the quality of the existing brick and structure.
How much does it cost to brick a 2500 square foot home?
Brick Siding Installation Costs. The average cost to add bricks to a 2,500–square–foot home is $12,000 to $25000, including the materials needed and the labor involved. Most homes only have a small accent piece done for aesthetics.
Can you Rebrick a brick house?
A Guide for Families
If the brick quality overall is in bad shape or it started to affect the general structure of the home then rebricking is probably the only option. Costs to rebrick a home are going to include the labor and brick.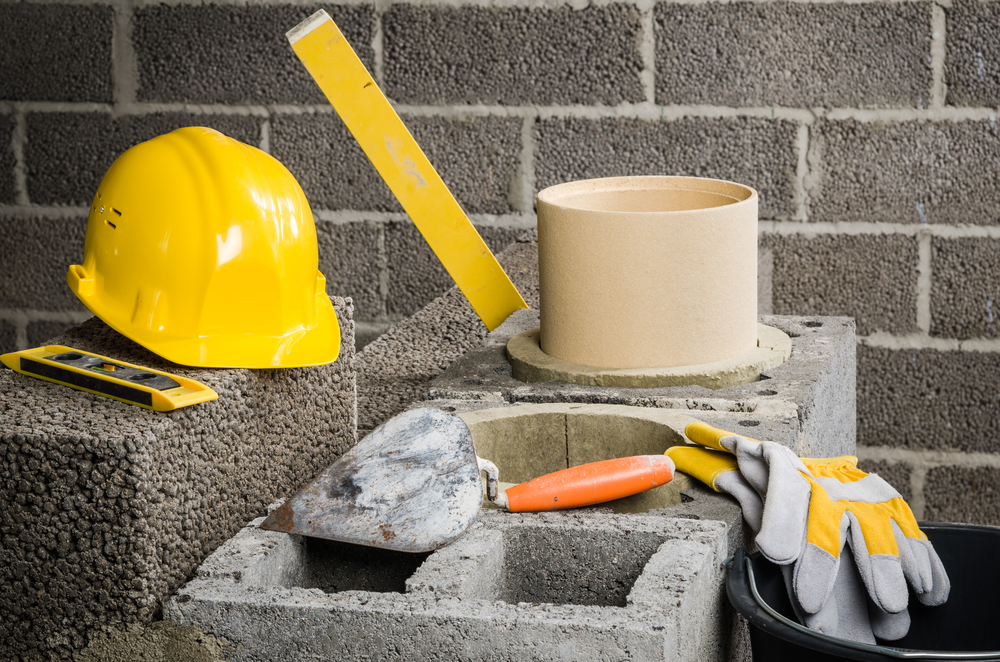 How much does it cost to build a 2000 sq ft brick house?
The average cost to build a house is $248,000, or between $100 to $155 per square foot depending on your location, size of the home, and if modern or custom designs are used. New home construction for a 2,000 square foot home runs $201,000 to $310,000 on average.
Are brick houses more expensive?
Brick is more expensive: Bricks tend to be more expensive than other exterior products, such as vinyl siding. According to the Brick Industry Association, a 2,500-square-foot brick home typically costs 6 to 7 percent more than vinyl.