ABOUT US
Real Estimate Services is an outsourced construction cost estimator agency located in New York that offers the most accurate and dependable estimates in a rapidly expanding construction industry. We can provide construction contractors with detailed material takeoffs, allowing them to save money on everything from material costs to labor costs on various projects.
Since its founding, Real Estimate Service aims to ease the estimation process so that the contractors would be able to focus more on the construction side and leave the bidding process to us.
We have earned our reputation gradually in the civil engineering industry, for having accurate and quick Construction cost estimator service over the years. Delightedly, our professional team of estimators is giving their best since then and that is the reason our clients keep coming back to us. Our success is leveled in the company's dedication to the success of its clients and its people.
If you need help estimating costs,  and material takeoffs. for a project, our qualified team is here to provide you with statistical advice and a high level of service.– construction estimating services, and material takeoffs.
OUR MISSION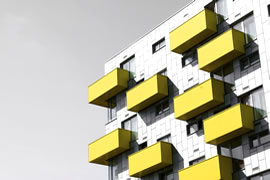 ACCURACY
Accuracy is the most important of our core values. It is our first priority during every work day.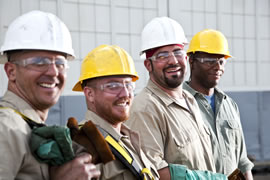 COMMUNITY
Involvement in and support of the community are at the heart of our company.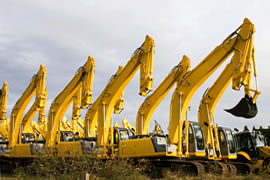 SUSTAINABILITY
Our commitment to green building and sustainability is long-standing.
Our experienced estimators have extensive experience collaborating with general contractors and subcontractors on a wide range of construction projects. We use our prior knowledge to compile accurate cost estimates in accordance with the rigorous standards set forth by AACE and AIQS.
Additionally, our seasoned professionals have a comprehensive understanding of all the details involved. We're able to take care of everything associated with your construction project.
We cover all the aspects of the CSI division.  Whatever you need, we have it.
Real Estimation is a full-service Construction Cost Estimator company offering a range of services including:
Excavation
Concrete
Roofing
Steel Structure
Finish Carpentry
And more…
We have the ability and resources to self-perform cost estimations and quantity takeoff of various civil engineering works, most of which are specified in the services section. Our ability to work in a very short turn-around time helps you to take decisions at the right time.
Our customer support services will be available 24/7 to help you. Because we understand there might occur some circumstances that require immediate attention. This will help you to complete your job on time. So you can satisfy your client by completing the job on time.