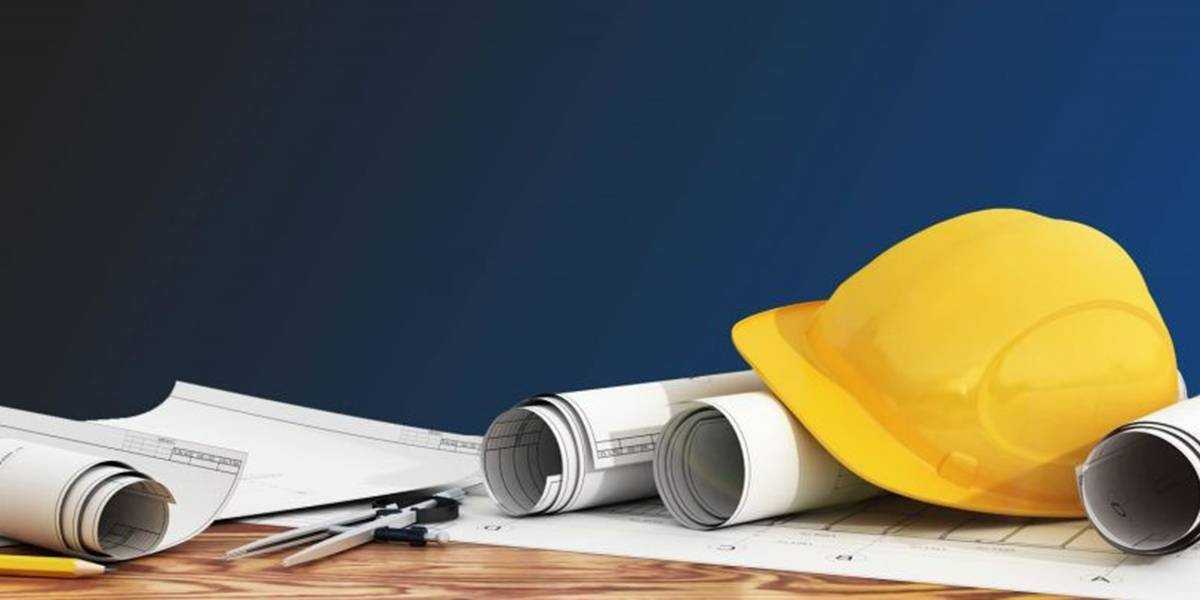 Slide 2
Professional, fast and accurate building cost estimates and material takeoff services.
Slide 1
COST ESTIMATION & MATERIAL TAKEOFF SERVICES
Real Estimate Service is working with an aim to provide cost-effective estimating services and bidding estimation to the project managers, general contractor, and sub-contractors.
What Real Estimating Services provides as Construction Estimating service?
Our highly skilled engineers and technical team are at the mission to help agencies out finding the best way to takeoff their construction projects. This not only helps them in acquiring profit targets but also with managing time by avoiding delays due to non-accurate quantity estimates.
Our working professionals are skilled with industry's top-line software such as PlanSwift and, Quest Estimating. Our material takeoffs and quantity estimation work is done stringently according to the guidelines of American Association of Cost Engineers (AACE).
With highest accuracy provided in the market, you can make your vision of building/renovating your homes and offices clear and avoid you to play with unexpected costs incurred during the project takeoff.
Why Choose us?
Why we are the best choice for your company to outsource the cost estimation job? Our strong resources and work force to manage the cost estimation task and provide you with an accurate bidding amount with a very short turn around that helps you to quickly assess feasibilities makes us the perfect option for all kinds of quantity take off and cost estimation duties.
Our scope of work ranges from finding out project costs bids, with labor and quantities hierarchically split up according to requirements. Our services suits best for every individual or company looking forward to make his infrastructure project viable and well transparent before execution – from General Contractors and Sub-contractors to home owners looking to renovate or rebuild their homes. We are the choice for everyone.
Find out more about our service in detail below:
Design Assessment with accuracy
With highly professional and skilled engineers, we have the ability to assess almost every kind of civil infrastructure designs
Computer Aided Calculations
Our engineers are skilled to perform calculations on hand-drawn and digital drawings delivering same level of accuracy
Urgent Service
With amazing efficiency and team work,  we are  capable of handing over the cost estimations in just a matter of days
The necessity to find out the best cost estimation company
All civil engineering projects, envision their success by estimating their cost. Yes, that's even sometimes the time companies decide for a yes or no to a project. Its only feasible once its worth or more than worth the cost. So the point is obvious, it is important to get a good estimate before we run into taking off the project.
The question being remained: why you should outsource it? Yes, because you need to be well accurate before a big decision and additionally cost estimation is a complex process or task which can be only accurately done with expertise, along with good knowledge and field experience.
Large enterprises usually require cost estimation at a fast pace and have to be quick as well as accurate in doing so. This helps the outsourcing company to be well adapted to the incoming project bids.
How to get started with Real Estimate Service?
Our work strategy focuses on to make things simpler. So we did it for you for cost estimations. Find out below how you can get estimations done in 3 simple steps:
Click on "Get your free Quote" Button and submit your requirements through a simple form. Upload your files relevant to the inquiry. Uploads may contain pdf, jpeg or png drawing files.
Our team will get back to your in a couple of minutes with a free quote via an email reply. The quote will contain a sample relevant to your quote, the price with instructions and PayPal details to pay for your order.
As soon as your order is confirmed, our team starts working on the tasks immediately, and the turn-around time in maximum one or two days. For most small scale projects, this is a couple of hours.
If you are confusing? Do not worry. We offer free quotes to help you make a decision with the best accuracy and quality that you deserve.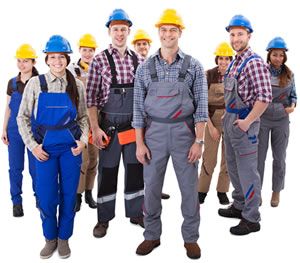 CSI Divisions
The most widely used format in United States, and Canada, these 16 Divisions of the Construction Specifications Institute (CSI)'s MasterFormat are adopted by Real Estimate Service – leading cost estimation agency – to provide you with estimations. Some of them are specified as following.
MASONRY
SITE CONSTRUCTION
CONCRETE
MEP WORKS
STEEL WORKS

INSULATION WORKS