Planning to get accurate construction estimating services in Canada by the experts?
Our construction estimator professionals provide specialized advice for builders and contractors to help you win more bids. It is crucial that your cost estimate is accurate in order to retain your customer. You might be tempted to purchase costly software to run the estimates on your own, but proceed with caution. If you aren't familiar with the software, or if the data is entered wrong, it could throw your entire estimate off.
Whether you need a reliable preliminary estimate to define a budget for your residential project or an accurate bid estimate for a specific trade, we have got you covered. We provide the most accurate estimating solutions with the help of our team of estimators having enormous expertise in properly analyzing your plans and transforming them into a list of materials and estimating the costs associated with the project. Our residential estimate includes detailed line item descriptions with respect to different CSI divisions like general conditions, site work, concrete, masonry, finishes, metals, door/windows, and mechanical. electrical, plumbing, thermal moisture protection, wood/plastic composites, and other specialties like accessories, equipment, furnishings, etc. 
With over three decades in the construction industry, we have fine-tuned our techniques for providing spot-on construction cost estimates for the following:
Site work takeoffs
Concrete takeoff
Masonry takeoff
Precast takeoff
Reinforcing steel takeoff
Lumber takeoff
Drywall takeoff
Insulation takeoff
Roofing takeoff
Millwork takeoff
Doors & windows takeoff
Cabinet takeoff
Flooring takeoff
Stucco takeoff
Metal framing takeoff
Painting takeoff
Wallcovering takeoff
Electric fixtures
Plumbing fixtures
There are 5 fundamental types of construction estimates based on accuracy. These include;
Rough Order to Magnitude: When very limited information is available (very early stage of the project) then (ROM) can give a ballpark figure for project cost. (variance: -25% to +75%)
Feasibility Estimates: Estimates are prepared to study the feasibility of the project and make go/no-go decisions.
Preliminary: A high-level estimate that doesn't include a detailed breakdown. It is used to compare alternatives.
Substantive: After the completion of the design phase, the substantive estimate is prepared which is much more accurate.
Definitive: It is a detailed and most-accurate estimate with a detailed breakdown of all the materials and costs required for a construction project.
Running a construction business is one of the most difficult and challenging types of business to run.  We've been in the trenches, and we ourselves have licensed General Contractor.  So we know the struggles.
Why Outsource Estimating?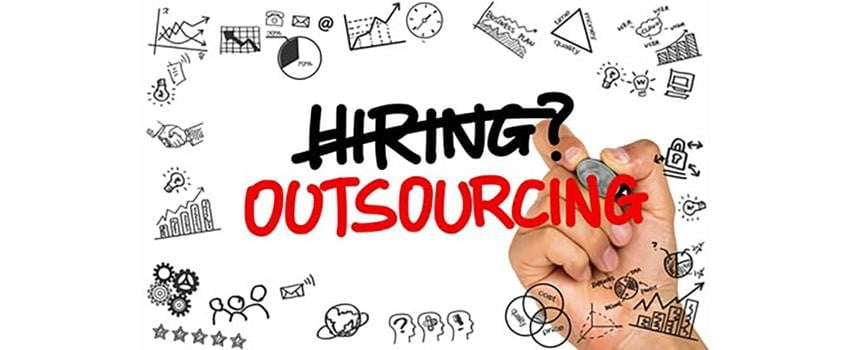 Are you missing out on projects because you don't have time to perform your construction takeoffs and finalize your estimates?
Many of our clients are working late trying to bid on projects and create accurate estimates to win jobs.  It's almost impossible to focus on projects during the day when there are distractions from the job site.
We specialize in working with Contractors and Developers.
Our team will digitally take off the quantities for your project and create your entire bid for you!
New! Cost Escalation Report
Our new Cost Escalation Report is designed to address and help mitigate the challenges associated with accurately measuring construction cost escalation across major markets in Canada, and specifically, within the high-rise multi-family sector. Two (2) reports a year are issued for each market; each edition is based on data collected six months prior to the month of issue (i.e. in each year, the June issue includes data collected from January to the end of June, and the December issue includes data collected from July to the end of December).