We are a professional electrical estimating services company offering long term and short-term estimating solutions for electrical contractors around the nation. Whether you are looking for part-time, full-time, or more than one estimator, we are always here to help you further your company's goals.
Our electrical estimating teams provide the expertise required to evaluate the costs and bidding electrical work for various types of residential, commercial and industrial facilities across the globe. No matter how large or small, we have experienced it all. This exposure helps us produce the most accurate and prompt electrical estimating services to meet our client's needs.
Outsourcing electrical estimating is smart business and not something to take lightly. By using Real Estimate Service, you can be assured you are hiring some of the best electrical estimators in the business today. Every one of our estimators are Senior Estimators, have years of experience and know the business inside and out. We strive to be the best and to produce the most attractive, effective bid-winning electrical estimates possible to put your company in the best possible position to WIN.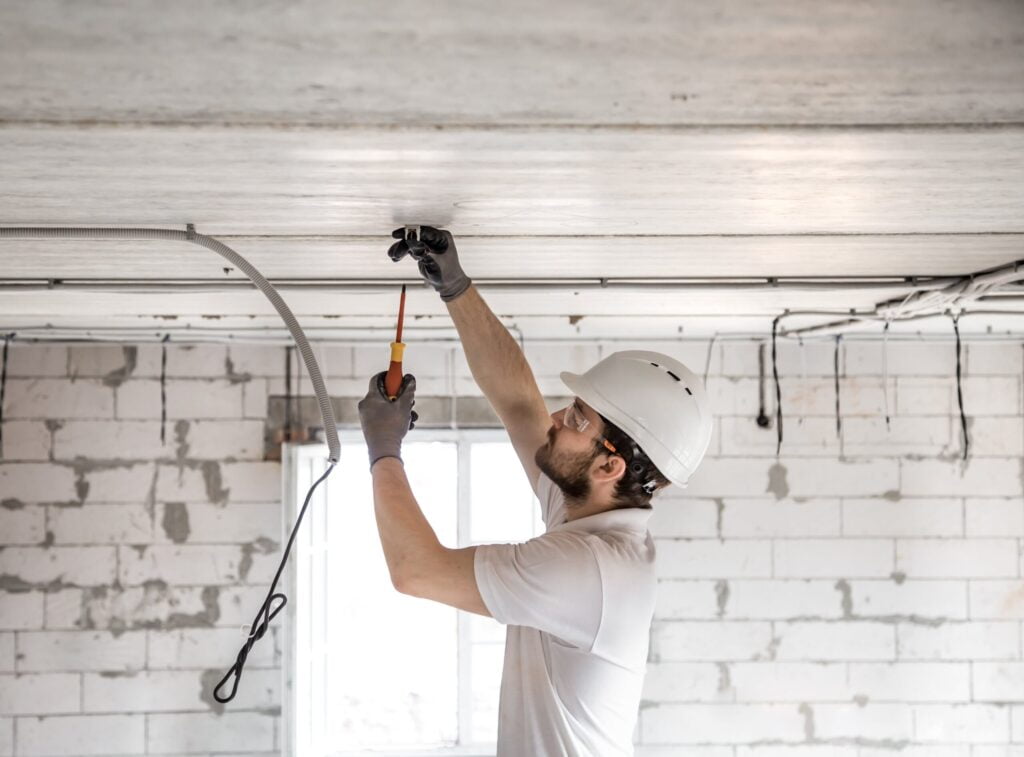 Why You Should Be Giving Electrical Takeoff Projects To Experts!
Understanding the full scope of work required to complete and preparing a detailed electrical takeoff can be a frustrating and stressful experience for anyone. There is a lot on the line, and even the smallest mistake can end up blowing your quote and losing your potential to win the commercial and residential project as an electrical sub-contractor. Get a Quote
If you manage to land a tender successfully and your material takeoff is not 100% accurate, it could end up costing you a lot of money and ruining your professional relationship. It takes a long time to build your companies reputation and much less time for it to be ruined by an inaccurate electrical estimate.
We will be able to ensure that you understand what your breakeven point is and how you can save costs or reduce costs associated with your upcoming construction project.
Why Choose Us
There are many reasons to choose our services, including:
Professionally compiled electrical estimates, by experienced electrical engineers
Tender support services that help you stand out from the crowd and gain a competitive edge
Professional consultancy services for PQQ completion
Electrical estimating training
Valuable electrical contracting knowledge and experience
Fast and efficient service to your deadline
Competitive rates
Used, trusted and valued by clients nationwide
What do we deliver?
Our deliverables include the following:
Electricity cost estimates for industrial, commercial, as well as residential building
Electricity cost per square foot
Electrical CAD drafting services
Bid preparation followed by submission
Electrical material takeoffs
Electric project cost management
Value engineering