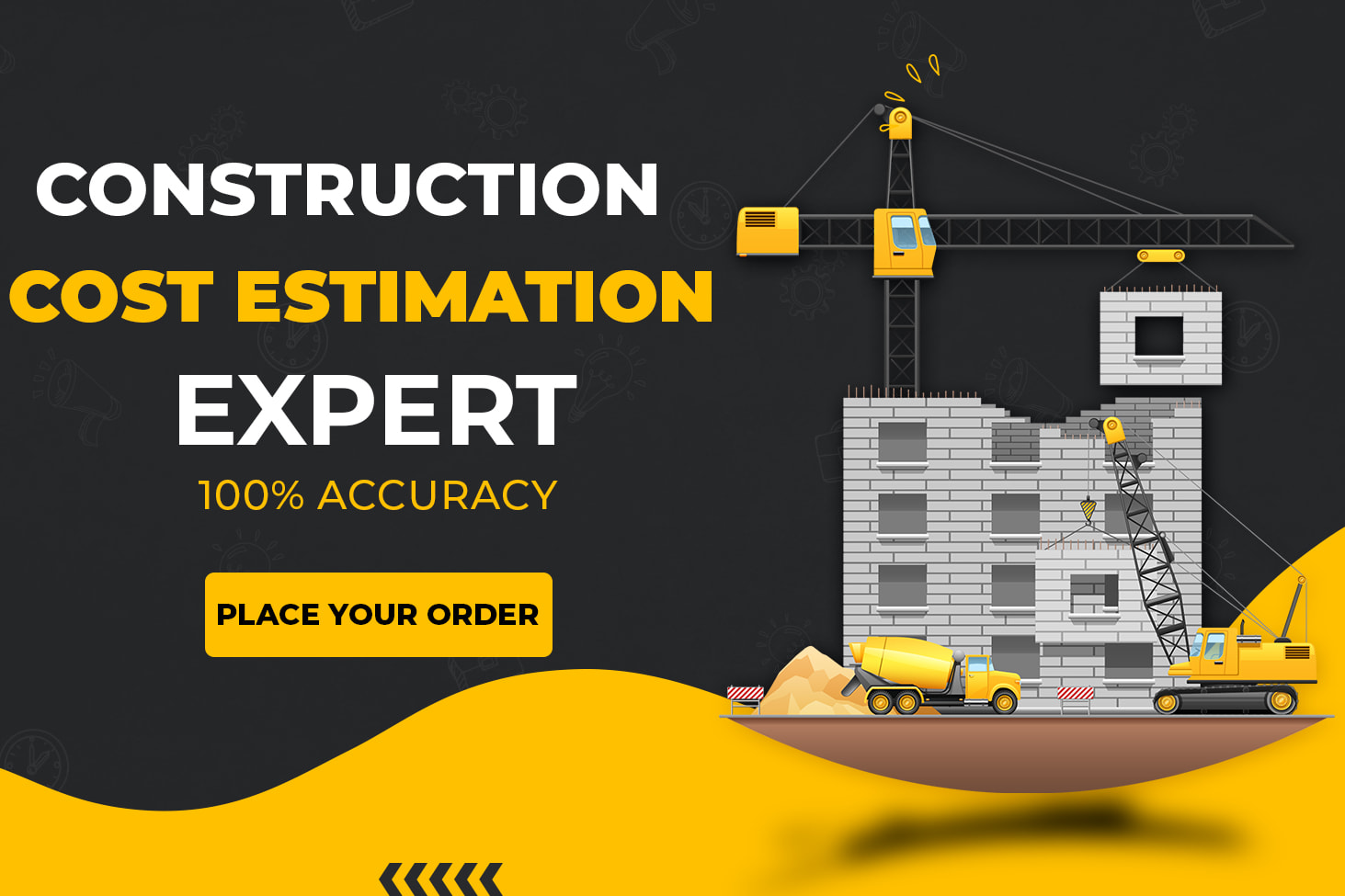 A Freelancer's Guide to Giving an Estimate This post is part of a series called Freelance Financial Boot camp. Having the chance to bid on a major project is a freelancer's dream, but can also be a nightmare. If the client hasn't set a price and you have to come up with your own estimate, it can be very difficult to know how much to charge.
As a freelance estimator, your responsibilities are to provide your client with a cost estimate for the materials, labor, and other aspects of projects like high rise construction, product manufacturing, or public works construction. You may be contracted to review a bid or to ensure that a contract covers all the potential costs of the project.
How to calculate an hourly rate for a freelancer?
When setting a freelance hourly rate you need to think about total annual company earnings (gross) and total annual income (net), as well as total company profit.
Our construction estimators working at our office act exactly like freelance estimators serving you on an hourly basis and will be directly in contact with you via email. You just have to pay when you have work for him to do. We provide you the complete liberty to decide which option suits you better, either on an ongoing basis or project basis as per your needs. You can choose the most suitable option as you will be charged on hourly rates. Through this collaboration, you can save the expense of hiring estimating staff, expensive software, monthly salary, benefits, bonuses, medical and retirement funds.
We offer:
Onshore based estimators
Licensed team of estimators
Affordable hourly rates for Subcontractors
Revisions and amendments are entertained.
After the completion, delivery, and payment of the project, our support team remains in contact with the customer in case of any additions or changes. We have one of the best post-project support teams and we serve our clients in all the possible ways. We help each other grow.
WHO NEEDS A BUILDING ESTIMATES OVERVIEW?
A comprehensive overview can be applied to all types of residential, industrial and commercial projects including:
Residential townhomes, condos, high rises, apartment complexes and private homes.
Commercial office buildings
Industrial manufacturing, food processing and warehousing
Institutional including schools, prisons and hospitals
Assisted living facilities
Retail shopping malls, strip malls, big box stores and restaurants
Theaters and sports venues
The accuracy of your budget proposal and final construction estimate is critical to the future of the project. It should always be handled by an estimating team with experience in the field.