In the construction world, MEP stands for "mechanical, electrical and plumbing." MEP engineering is the science and art of planning, designing and managing the MEP systems of a building. An MEP design company specializes in those skills.
The MEP Estimator supports the bidding process by development and preparation of MEP System cost estimates for construction projects and services as assigned. … Estimates project costs as it relates to the MEP Systems.
Sometimes known as "building services engineering", MEP engineering and construction is the combination of Mechanical and Electrical engineering with Plumbing design included.
Cost Estimation Process
In order to estimate a project cost, MEP engineers must first know the scope of work, then it comes the traditional approach which is the following:
Dividing up the work and breaking it down into defined areas, such as Mechanical, Electrical, and Plumbing. This is known as Work Breakdown Structure(WBS).
Each of these structures will be further divided into cost items, with are measurable quantities of materials, labor and for some tasks; equipment cost is also included.
MEP engineers assign a unit cost to each item based on the local prices.
Unit cost is then multiplied by the required quantity to get the total, and the sum of the total cost for each department yields to the final cost estimation.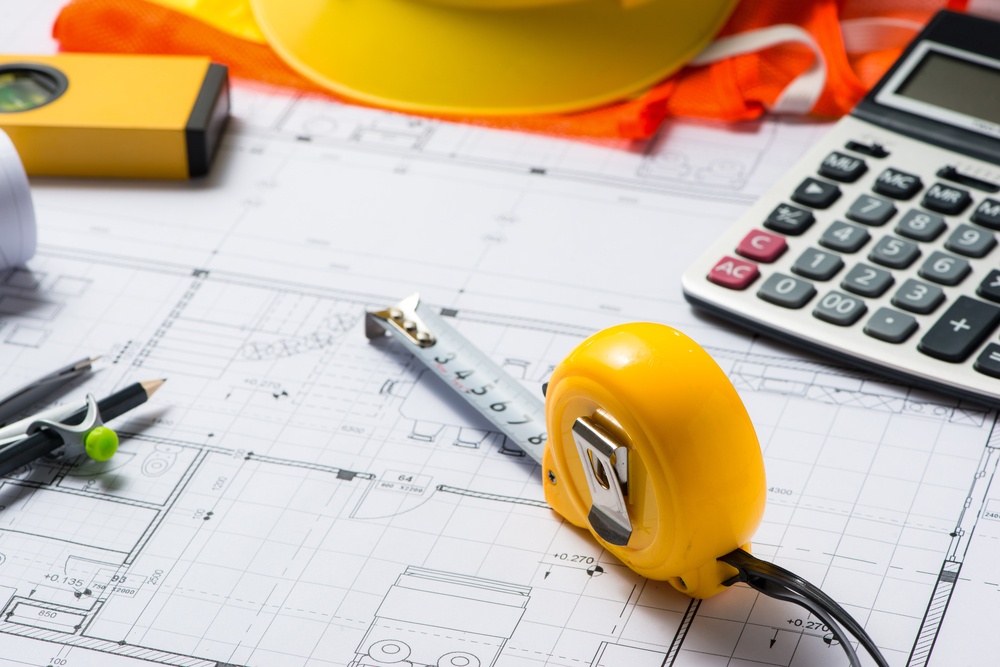 We offer a one stop all-in-one solution for your Project estimating, training and estimating software needs. We can help you manage the entire process from bid request to estimated project completion. Freeing you to easily make decisions with confidence, knowing you have professional estimating resources in your corner for services and collaboration.
When you have a project you want to bid email us and send us the plans or provide a link to download. We will review the plans and provide a fee to complete your estimate.
SERVICES
Professional Estimating services

Bid strategy Development

Blue print take -off

Cost Analysis

Estimate review

Bid proposals

Time & Labor Management

Estimating Training
We encourage our clients to bid on more projects to increase their chances of winning more jobs while our market competitive rates help to achieve cost benefits of up to 50% compared to inhouse estimators. Our rates are mostly accepted by our clients and we close deals with negotiations.

Project Cost Optimization: Going One Step Further
When you work with the best MEP engineers, they go beyond a simple cost estimate, proposing ways to reach the same final result with lower costs. For example, many buildings have oversized installations that are more expensive and more demanding in maintenance; a qualified MEP engineering firm will make sure you install the optimal capacity for your building.
MEP engineers may also suggest modifications that increase some upfront costs, but offering long-term savings that are much higher. LED lighting is a good example: it is slightly more expensive than conventional lamps and luminaires, but it reduces lighting expenses by over 70% in some cases.
While the project cost estimate is important, developers should also consider the total cost of ownership over the building's service life. Cost savings can often be achieved without sacrificing performance, and some projects can achieve lower cost and higher performance at once with smart decisions. On the other hand, cost savings at the expense of performance should be avoided, since extra costs in the long run may be several times higher than the initial savings.
Experience Factor
Because we provide estimates to our traditional engineering-only clients and well as our design-build construction clients, we have developed an extensive database of cost information on a wide variety of domestic and foreign projects.
Our approach to estimating is to assign a lead estimator whose experience and leadership is a good fit for the team and project. The lead estimator is involved from project concept through construction completion and is supported by discipline-specific estimators as needed. A baseline estimate is established early, and updates occur as issues arise. We do not do this just at 30 percent, 60 percent and 90 percent drawing completion. This is the key to keeping the project within budget and on schedule.