What Do Construction Estimators Do?
A construction estimator can be used on many types of construction jobs, from a home to a road to a wastewater treatment plant. A construction estimator determines how much to budget for the job and how much to bid for it. The estimator will review the plans, visit the proposed construction site, and then estimate what it will cost to build.
Sometimes after the estimator tells clients how much the plans will cost, the vision for the project changes. For example, sometimes government agencies redesign roads and bridges after an estimator tell them about the price. That means the construction estimator must be willing to listen to the client and flexible to their needs. They must also be detail-oriented because thousands and sometimes millions of dollars are at stake.
An estimator will begin a job by reading the blueprints. Every annotation, every measurement, every note, and all the specifications will be read. Then, the estimator starts taking measurements, calling suppliers, and asking subcontractors to look at the plans. Potential suppliers and subcontractors will give an estimate to the estimator. The construction estimator also will visit the job site to make certain there aren't any costly issues. For example, building in a congested area might require that the roads are shut down when materials are delivered and the city may charge for that. After the estimator has all the bids, he or she chooses the ones that meet their requirements and then submits the estimate to the owner. Sometimes there are time deadlines that must be met. Follow Us for more details Please!
Duties
As a Construction Estimator, your duties may include the following:
Prepare estimates of probable costs of materials, labor and equipment, and subcontracts for construction projects based on contract bids, quotations, schematic drawings, and specifications
Advice on tendering procedures, examine and analyze tenders, recommend tender awards, and conduct negotiations
Establish and maintain tendering processes
Set up cost monitoring and reporting systems and procedures
Prepare cost and expenditure statements and forecasts at regular intervals for the duration of a project
Prepare and maintain a directory of suppliers, contractors, and subcontractors
Liaise, consult and communicate with engineers, architects, owners, contractors, and subcontractors, and prepare economic feasibility studies on changes and adjustments to cost estimates
Manage and coordinate construction projects, and prepare construction progress schedules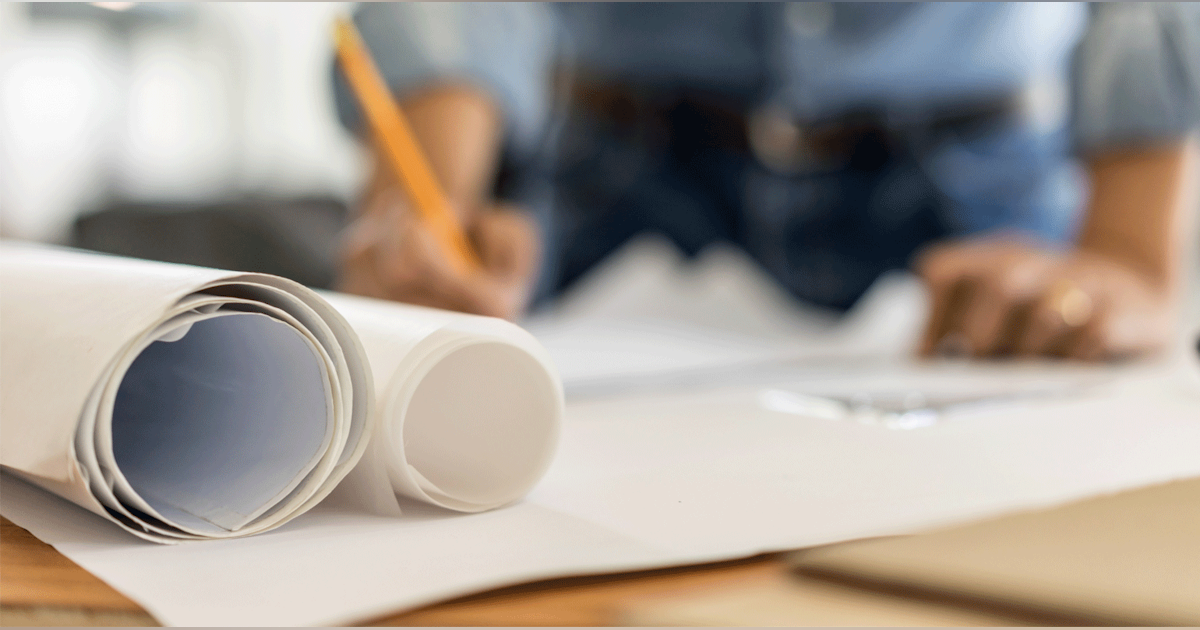 Develop Cost Estimates
Every element of the construction project will come with a cost. You and the cost estimator will create the material take-off list, which is a detailed report of the materials used and their associated costs. The material take-off list will encompass the entire scope of the project from figuring out the expenses of the cement used for the foundation to wall studs for framing and the interior finishes at the end of the project. Since material costs will vary based on vendor and fluctuating market values, the construction cost estimator will narrow down the anticipated material prices as much as possible. In addition, an estimator would also have to determine logistical expenses in shipping materials to worksite locations from distribution centers and warehouses.
Evaluate General and Special Contract Factors
Beyond developing cost estimates, there may be general and special contract considerations based on how the building is constructed to serve a specific purpose. For example, your company may be building a food processing plant that will need to be constructed to follow all FDA health and safety regulations. So project managers and contractors will provide construction requirements that will indirectly impact costs as a construction estimator must take these factors into consideration when creating estimates.
Residential Construction Cost Estimator
From a small home building estimate to high-rise building cost estimates, our estimators are capable of performing a precise bill of material for any scope of the residential construction project. We have a separate team of estimators that only addresses the residential contractors concerned with the new construction and remodeling of single-family, multi-family, modular homes, custom homes, condominiums, townhouses, etc.
Commercial Construction Cost Estimator
Our skilled estimators are well versed in the cost estimation of the commercial portfolio of projects. Be it office building construction cost per square foot or a detailed construction document estimate of a shopping mall, we are well versed with the right software and tools to achieve accuracy for all your commercial estimating needs. We have experience in delivering quantity takeoffs and estimates for offices, warehouses, theaters, sports auditoriums, retail, healthcare, parking lots, etc.
Civil Construction Cost Estimator
Our team of estimators also helps civil contractors involved in the construction of highways, dams, and bridges with detailed bid estimates and material takeoffs to aid them in preparing bid proposals and procurement.