Why us?
Our staff of certified estimators will provide you with a reliable building cost estimate. We are extremely accurate and efficient in helping building professionals determine the cost of building any size building. The estimates and takeoffs are detailed, accurate, and inexpensive. We can email or fax them to you in any format you require. Our clients are building owners, architects, developers, engineers, building professionals, and suppliers of all sizes.
We have successfully estimated hundreds of construction projects around the country and overseas. We have a reputation for accuracy and quick completion times.
Our freelance estimators are field experienced with a diverse background in residential, commercial, and civil construction estimating.
Why Outsource Estimating?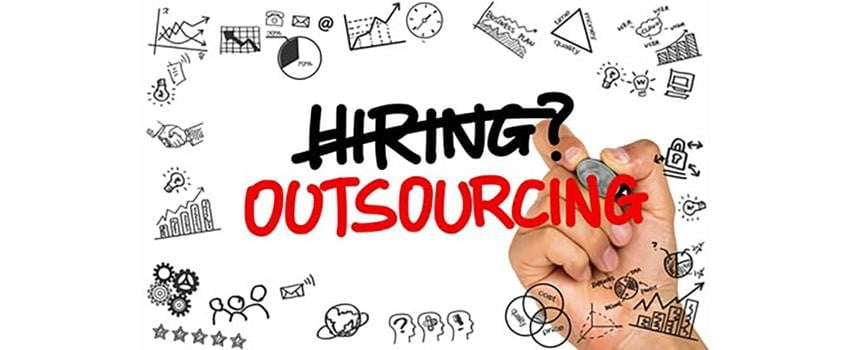 Are you missing out on projects because you don't have time to perform your construction takeoffs and finalize your estimates?
Many of our clients are working late trying to bid on projects and create accurate estimates to win jobs. It's almost impossible to focus on projects during the day when there are distractions from the job site.
We specialize in working with Contractors and Developers.
Our team of seasoned estimators will digitally take off the quantities for your project and create your entire bid for you!
You'll only need 15-20 minutes to review.
Our team is dedicated to providing maximum value to design professionals, builders, and government agencies while fulfilling their takeoff estimating services needs. Our richly experienced team, excellent customer services record and concise reporting translate customer estimation dreams to reality making us different from other estimating companies in NY. Our Cost Estimating services provide the solid foundation our clients need to plan for success.
Some of the advantages of hiring outsource estimators are:
You Can Generate High Profits
The advantages of outsourcing are not only limited to saving some money. It also presents an opportunity and allows you to generate high margins of profits. The expenditures of the company directly impact revenue. When you choose to hire someone outside of your company, the expertise of the estimator helps you keep your expenses within the limit and lower the cost of business.
Hence, the lower the outgoings, the higher will be your financial gains.
Win More Clients
Do you want to seize the opportunity to win more clients? Outsourcing estimating services allows you to do that. Once you hire professional freelance estimators, you will get more chances to chase the opportunities, and the likelihood of winning more clients will increase.