DRYWALL TAKEOFF SERVICES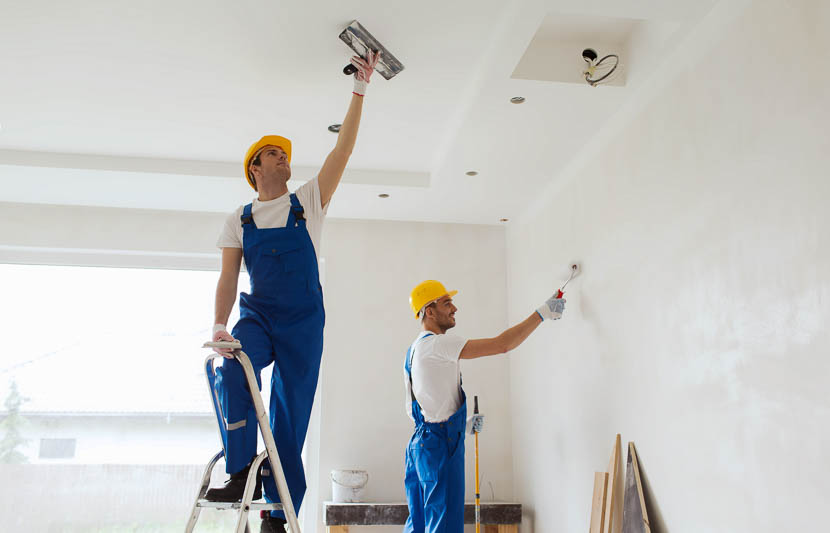 We understand the owners requirements and specifications – our focus on detail will ensure that your projects are completed on time and within budget. We bring deep, functional expertise, but are known for our ability to deliver results to clients. We have a methodology to complete our quantity take-off projects on time. We blend the perfect mix of human capital and technology to effect an affordable outsourced estimating delivery model. Get to know more about us.
Drywall Estimating Services
Our cost estimates and detailed reports are customized according to the client's specific requirements, but commonly contain the following:
Complete takeoff spreadsheets
Labor, materials & equipment pricing
Labor hours
Color-coded drawing plans
Bid Summary comprising total material. labor & equipment costs, profit percentage, overheads, permits, taxes, and various other costs.
Complete review of inclusions and exclusions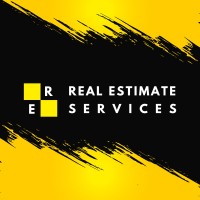 The drywall estimating services we offer are made to suit the needs of clients ranging from commercial projects to multi-residential projects. The drywall estimates we offer include but are not limited to
Estimating the number of drywall boards needed.
Estimating the number of joint compounds needed.
Drywall miscellaneous and additional estimates.
Estimating the number of drywall tapes and insulators needed.
Estimating the number of screws and corned beads needed.
Drywall hanging estimates.
Estimate Drywall Tape
Using the total number of drywall sheets needed, multiply by the perimeter of each sheet to determine the linear feet of joint tape for the drywall. The perimeter of a 4-by-8 sheet is 16 feet; the perimeter of a 4-by-12 sheet is 20 feet. For example, if you need 55 4-by-8 sheets, the total tape needed is:
55 x 16 = 800 feet
Most rolls of tape contain 500 feet, so divide your total by 500 to determine how many rolls tape you will need. Once that you know how many rolls of drywall tape is required, multiply by the cost per roll.
HOW DO WE PREPARE DRYALL TAKE-OFF & ESTIMATES?
You're going to need more than an online drywall takeoff calculator or spreadsheet to compile a detailed and accurate estimate of your project. Our experienced team will look at every aspect of your project and come up with a detailed partition wall estimate including sheetrock for your next residential contract or commercial building project.
There are a variety of different factors that we consider when we prepare your material takeoff list. We'll look at the cost of drywall materials, fixtures, and transportation costs. We also take into consideration the costs of permits, fees, taxes, and planning applications. There are a lot of hidden costs associated with the partition walls that you need to consider whenever you're preparing an estimate.
Another important component that we consider whenever we prepare your drywall takeoff and estimation is how much labor will be required to complete the drywall installation process. We'll look at how much skilled and unskilled labor you'll require, the project management costs, and foreperson requirements.
Labor requirements are a large part of any estimate. If you have your dedicated labor source, we can work with your rates, or we can help prepare the average costs of local labor wherever the project is located. We can also use rates from your wholesale drywall material providers or sourced from local suppliers.
Once you share some basic contact information, we'll set up a meeting, understand your workflow issues, then we'll help define a solution with a free estimate. Guaranteed response in 24 hours.