People typically charge about $2,000, or between $1000 and $2,800 to hang drywall. Low-end jobs can run about $500 while high-end jobs reach $6,000 or more. That means you should charge between $1 and $3 per square foot for materials and labor for an average project.
DRYWALL ESTIMATING SERVICES
Drywall or Gypsum board Estimates
Drywall material & labor takeoffs with man hours
Acoustical Ceiling Estimates
Wood Framing Estimates
Metal Framing Estimates
Budget Estimates
Bid Estimates
Complete Bidding Assistance
Change Order Management
Drywall Project Management
Subcontractor Marketing
Project Lead Generation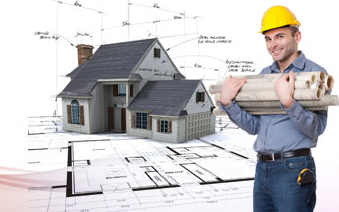 Drywall Estimating Services are a Real Deal
Real Estimate Service is leading your way towards a more sorted and appropriate budgeting option of all times. We understand that when you are getting some construction or renovation done, you are specific with the budgeting and costing.
Even before starting up with the project, you need to develop an appropriate costing. It helps to manage the budget and project as well. We are there to help you with it.
If you have been facing going over budget, now it is a past story. Real Estimate Service offers you the perfect drywall estimating services. We calculate all the factors from material to labor, professionals, and others in detail. After going through all these factors, we make sure to bring you a final quotation that fits your requirements. It helps you in getting the project completion with a specific budget bracket. Our services are a blessing for the contractors and customers as well.
Serving the Commercial Sector
Real Estimate Service is serving the residential consumers who want to take drywall services and need estimation before. We do provide services for commercial sector contractors.
Reach us before you bid and make your project a success factor. For all the contractors and drywall service providers, we prepare a costing and estimation report that keeps them covered.
While working on a project, if you come across some of the surprise expenses, things can go wrong in many ways. Either you have to bear the cost on your own, or your client will have some trust issues with your expertise. With the help of our estimating services, you can avoid the problems. The estimate we provide includes all possible and even expected expenses as a forecast.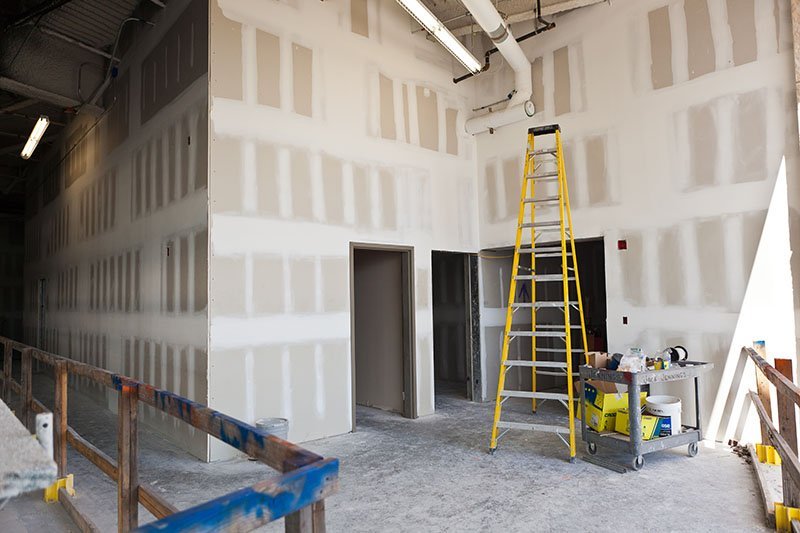 How much does it cost to drywall a 2 000 square foot house?
This price estimate includes materials, professional labor for both hanging and finishing the drywall (joint compound of seams and screw holes) as well as sanding, so that a contractor can paint it. For 2,000 sq. ft. of wall space, your average total drywall cost is $4,500 – $8,000.
How long should it take to mud and tape drywall?
The 24 hour drying time recommendation can be applied to nearly all factors. Some manufacturers will bring down that number to 12 hours if a few shortcuts are applied to help speed up drying time without affecting the finished product.
What goes on top drywall?
Compound. Compound, also called spackle or mud, is an important item that goes on top of drywall. After hanging and screwing drywall to wall studs, you must apply the compound to the drywall board seams using a 4-inch-wide knife.
Can you paint directly on drywall?
 No, after you are done hanging your drywall, you need to make sure that you mud and primer it before applying any coat of paint. After all of those steps have been complete, you can begin the process of painting your drywall.