How do you calculate steel?
Prepare your takeoff by grouping the steel by its grade.
Group your material per section or member type.
Continue grouping by the method of tied connection.
Group structural steel by its location on the project.
Maintain sequence of takeoff by columns and details.
A steel estimator determines how much structural steel is needed for a construction job. Job duties include reviewing blueprints from the architects or civil engineers; making estimates about the quantity, safety needs, and costs of the steel; and reporting to project managers.
Our Steel Estimating Services Include:
While performing structural steel estimation, we consider each and every detail to assure accuracy and reliability. Our steel estimating services include the following:
We specialize in providing a complete range of steel estimating and detailing services with the ability to handle complex structures.
Our estimators and detailers are well conversant with the manufacturing process, specifications, techniques like laser welding, advanced cutting, etc.
Fast turnaround within 24 to 48 hours to quickly quote prices to your clients.
Detailed cost estimate comprising material, labor, welders, cranes, fuel, equipment, etc along with labor hours required for rebar erection.
Easy to review and edit estimates with color-coded marked-up plans.
Complete structural steel detailing and shop drawing services for all types of infrastructures, residential, commercial, and industrial projects from planning through completion.
We render optimum bar bending schedules for structural steel, rebar, piping, sheet metal, and HVAC duct fabrications/erections.
If required by the client, we also advise various alternatives that help save money.
24/7 support on live chat and email.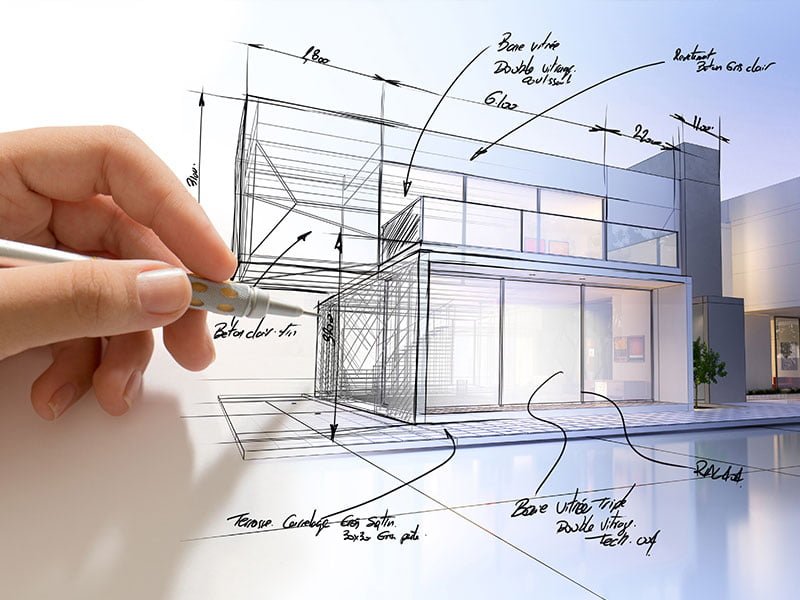 How do you figure square footage for steel?
If we take the last thumb rule point (6), the thumb rule for steel in an RCC structure is 3.5 Kg to 4 kg/ sq ft of built-up area. 7000 Kg to 8000 Kg of Steel quantity is required for construction of 2000 square feet house. 4200 Kg to 4800 Kg of Steel quantity is required for construction of 1200 square feet house.
Example Square Foot Building Costs:
| Building Size (ft) | Square Footage (SF) | Estimate Cost |
| --- | --- | --- |
| 80×100 | 8,000 | $73,000 |
| 100×100 | 10,000 | $91,000 |
| 100×200 | 20,000 | $182,000 |
| 150×250 | 37,500 | $341,250 |